Školka a škola nabízí aktivity pro všechny věkové skupiny. Z dětí vychováme týmové hráče, u nichž budou práva a povinnosti v rovnováze. Chceme být školou, u které je nedílnou součástí vzájemná respektující komunikace školy s rodiči a místní komunitou.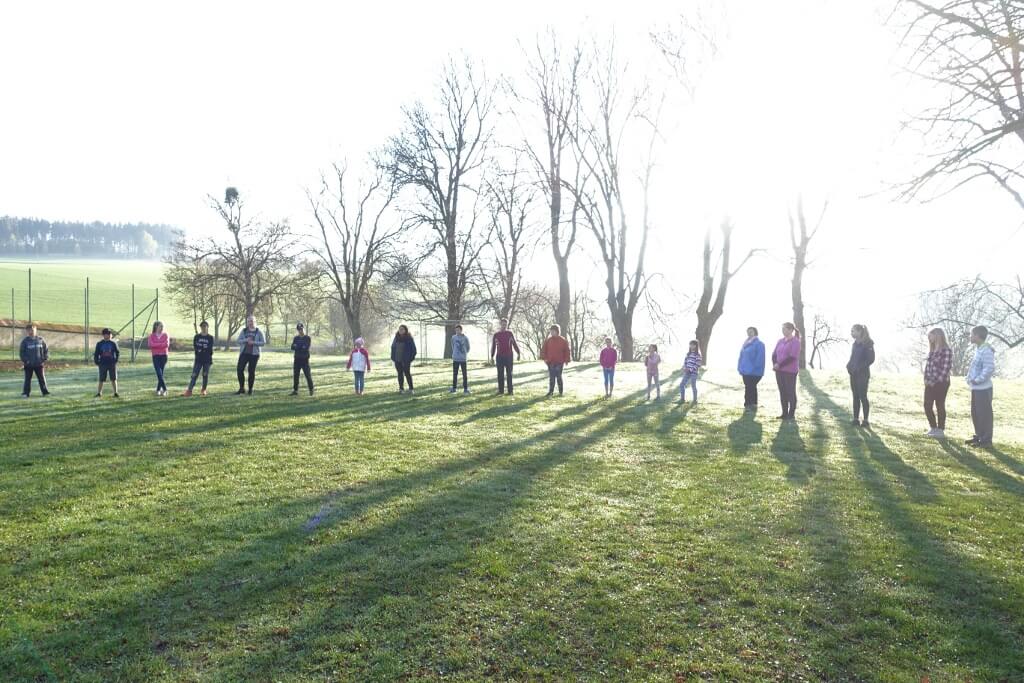 Předností naší školy je umístění uprostřed malebné krajiny, proto v oblasti vzdělávání a výchovy využíváme ve velké míře prvky environmentální výchovy. Vedeme děti k respektování světa kolem sebe. Podporujeme individuální vzdělávání a inovativní metody ve výuce.
Modernizace venkovních prostor – PROMĚNA ZAHRADY – ZAHRADA HROU (ve spolupráci s Nadací Karla Komárka)
Navázat spolupráci s firmami a zvýšit PR školy.
Nabídnout pedagogům možnosti dalšího rozvoje vzdělávání v rámci Šablony JAK.
Certified
Smart KIDs is certificated according to World School Standards and was awarded by School Associate

VARIED CLASSES
Kids study all school subjects according to their interests and talents.
Learning
In our lessons we use high-quality equipment for creating a learning environment for our pupils

Outdoors
The outdoors is equipped with a sports ground, a park area, streetlights and security cameras.
FUNNY GAMES
Our educational process is based on a game method, we provide our lessons with funny active games.
Events
We are interested in developing the social activity of our students, so we hold many events for our kids.
Frequently Asked Questions